Do everything with just one link
Create shortened URLs, unique biolink pages and get proper analytics of your visitors.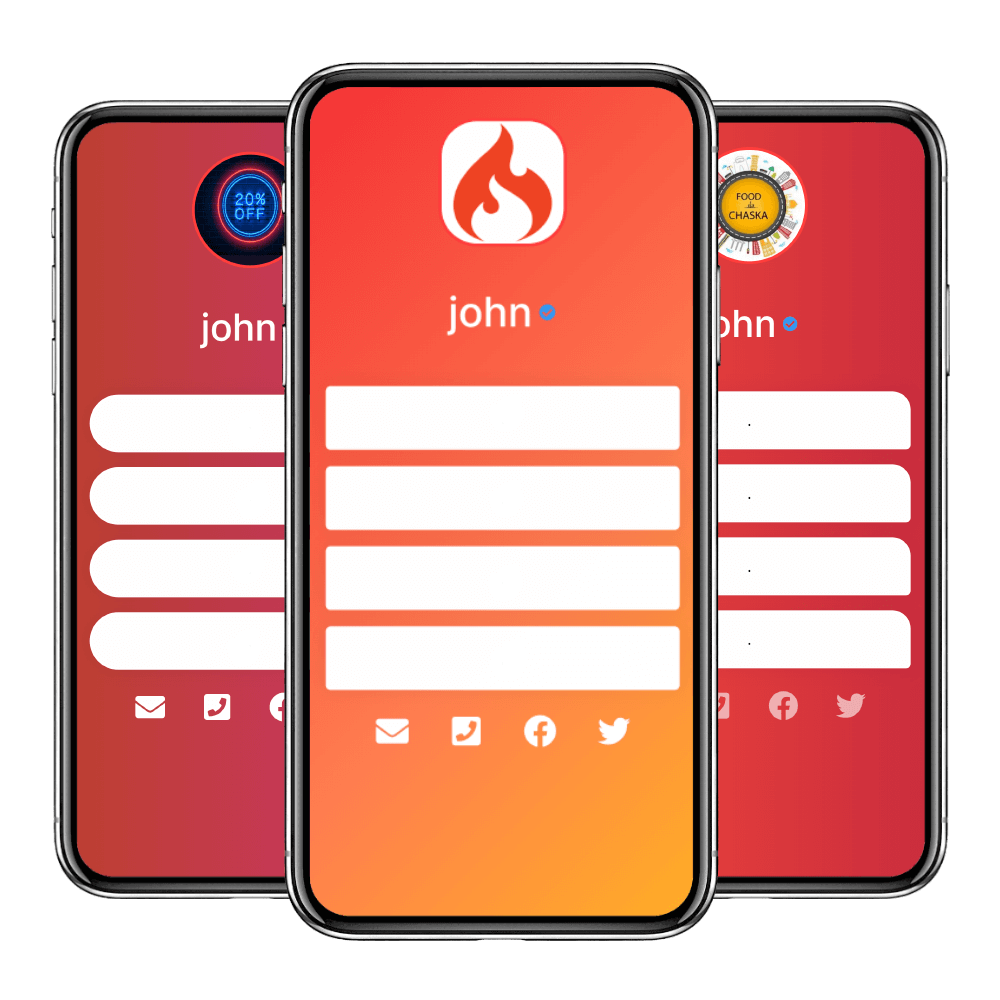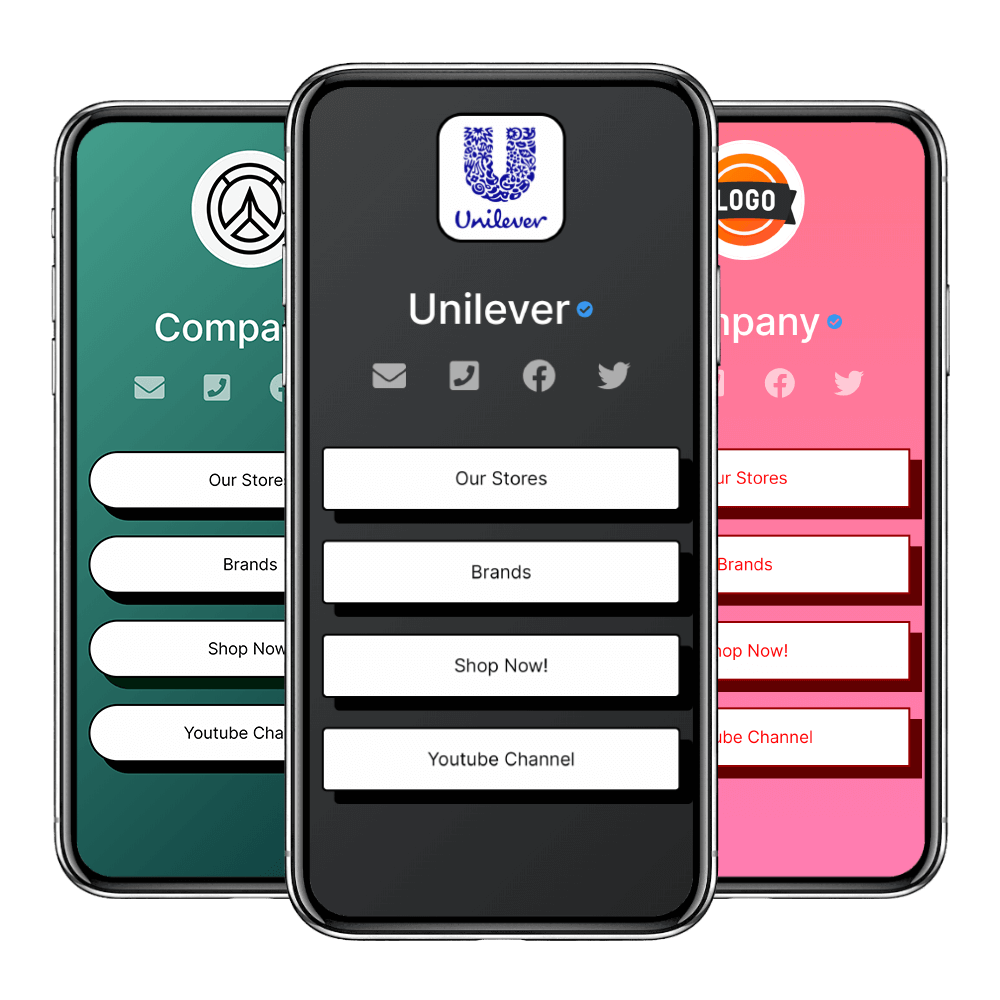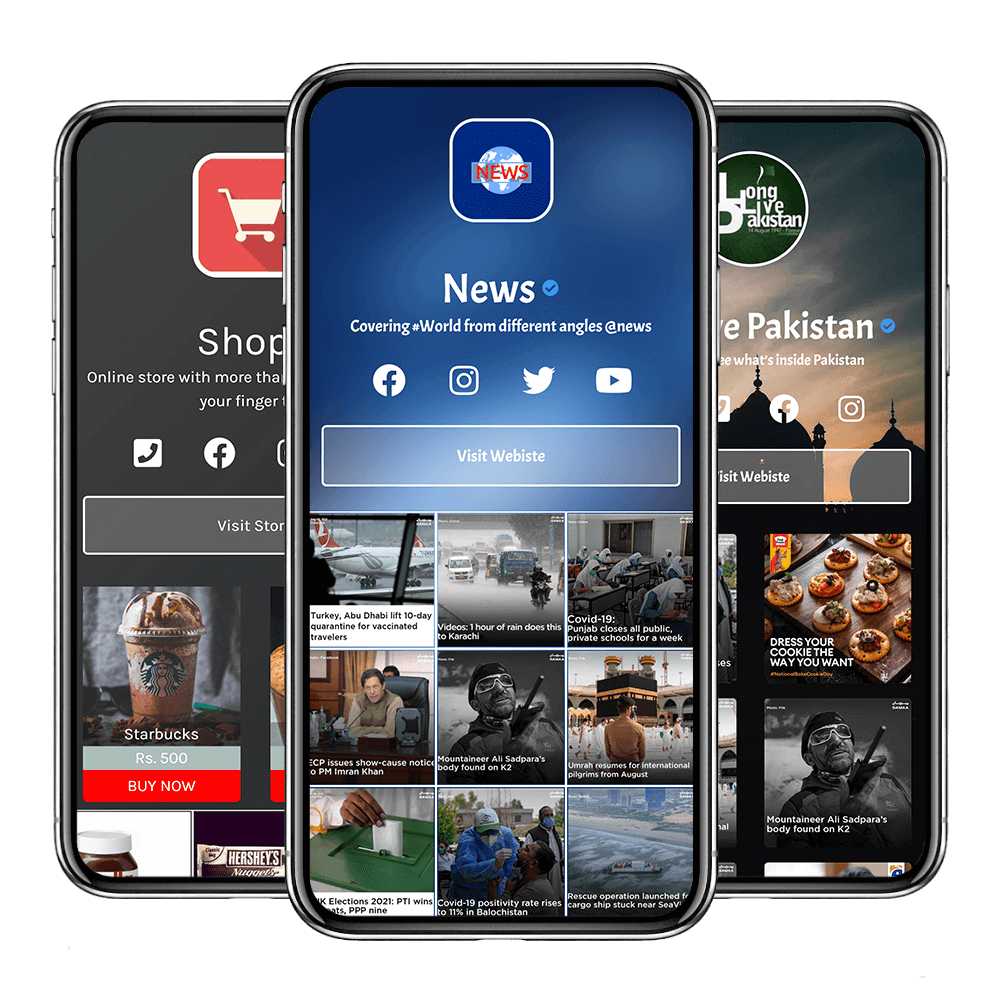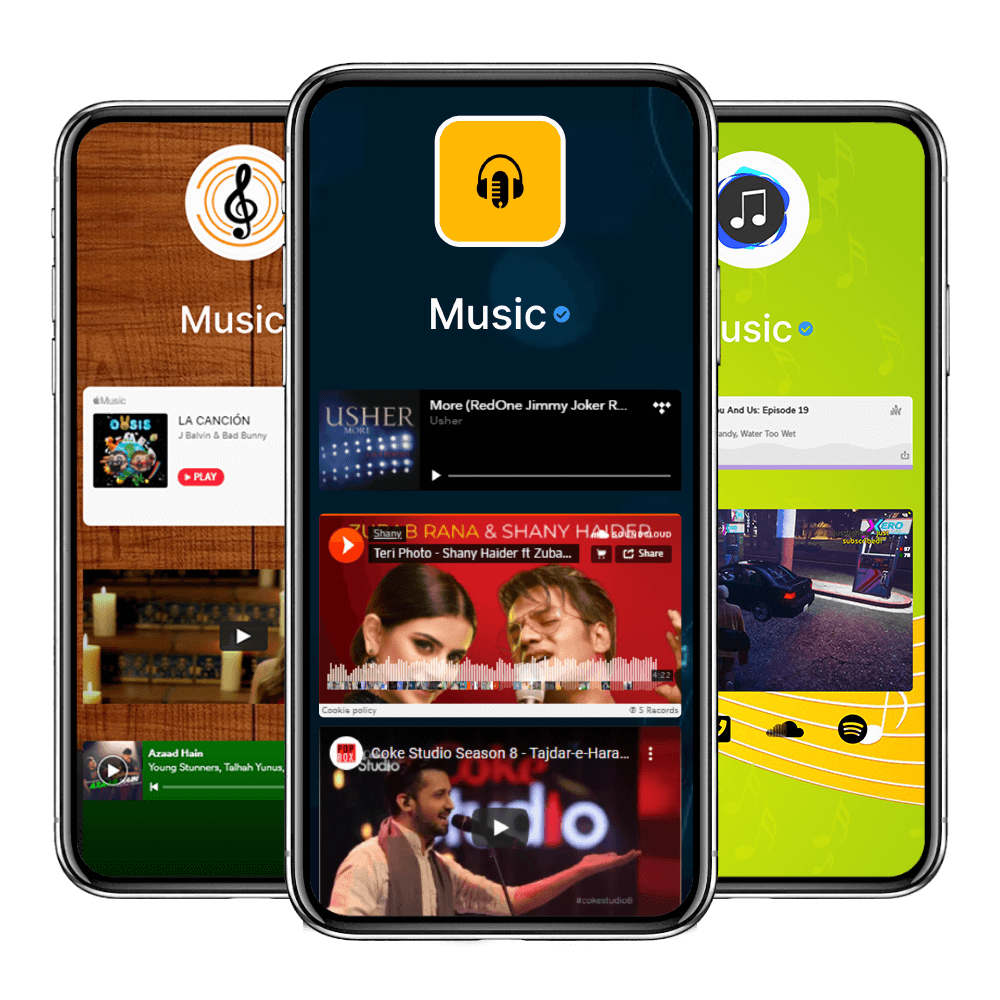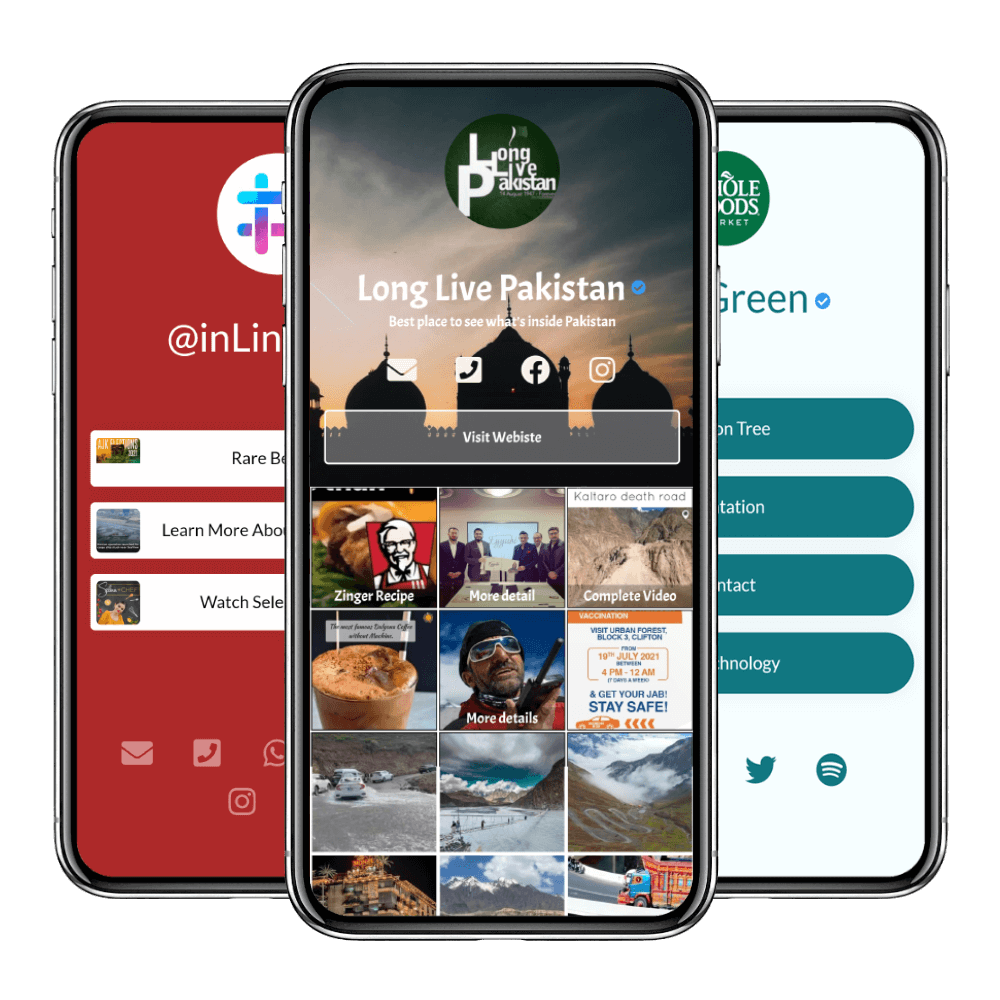 Why You Choose Us?
Powerful & Best Features With Just One Link
You can use inLink.bio to create biolink pages, shortened URLs and get proper analytics of your visitors. You can do everything with just one link. Never change your bio link again. Take your biolink wherever your audience is, to help them to discover all your important contents. It's totally awesome.
Biolink pages
Create your own & unique biolink page, a ton of easy to use settings and implementations. Buttons, images, youtube videos, vimeo videos, tweets and many blocks can be add in bio pages.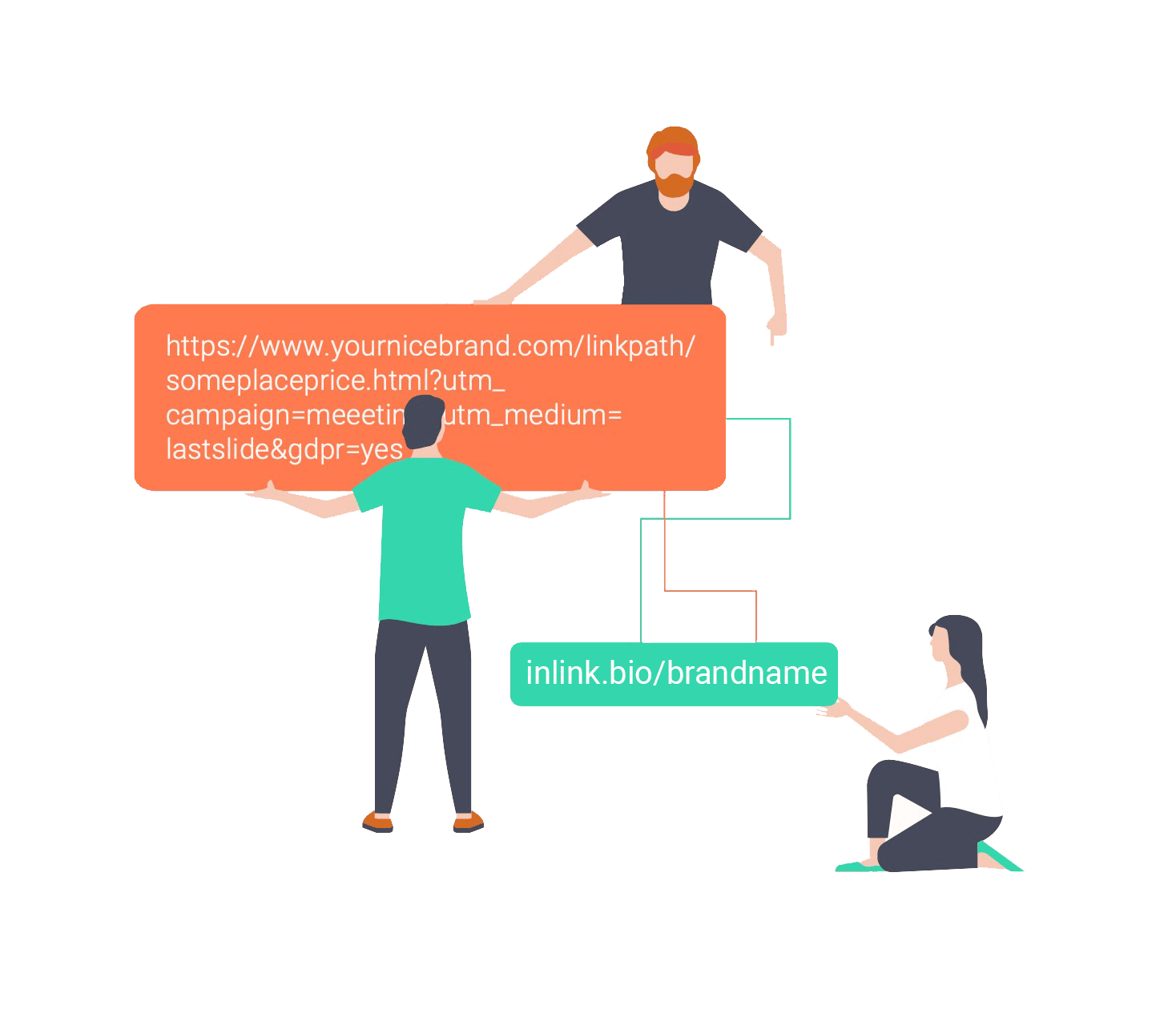 Shortened links
Transforms your ugly, long affiliate links into clean, memorable, speakable, totally shareable links.
QR code generator
You can generate free QR codes on this website. A QR code is a two dimensional barcode that stores information in black and white dots. Besides the black and white version, you can also create a colored QR code.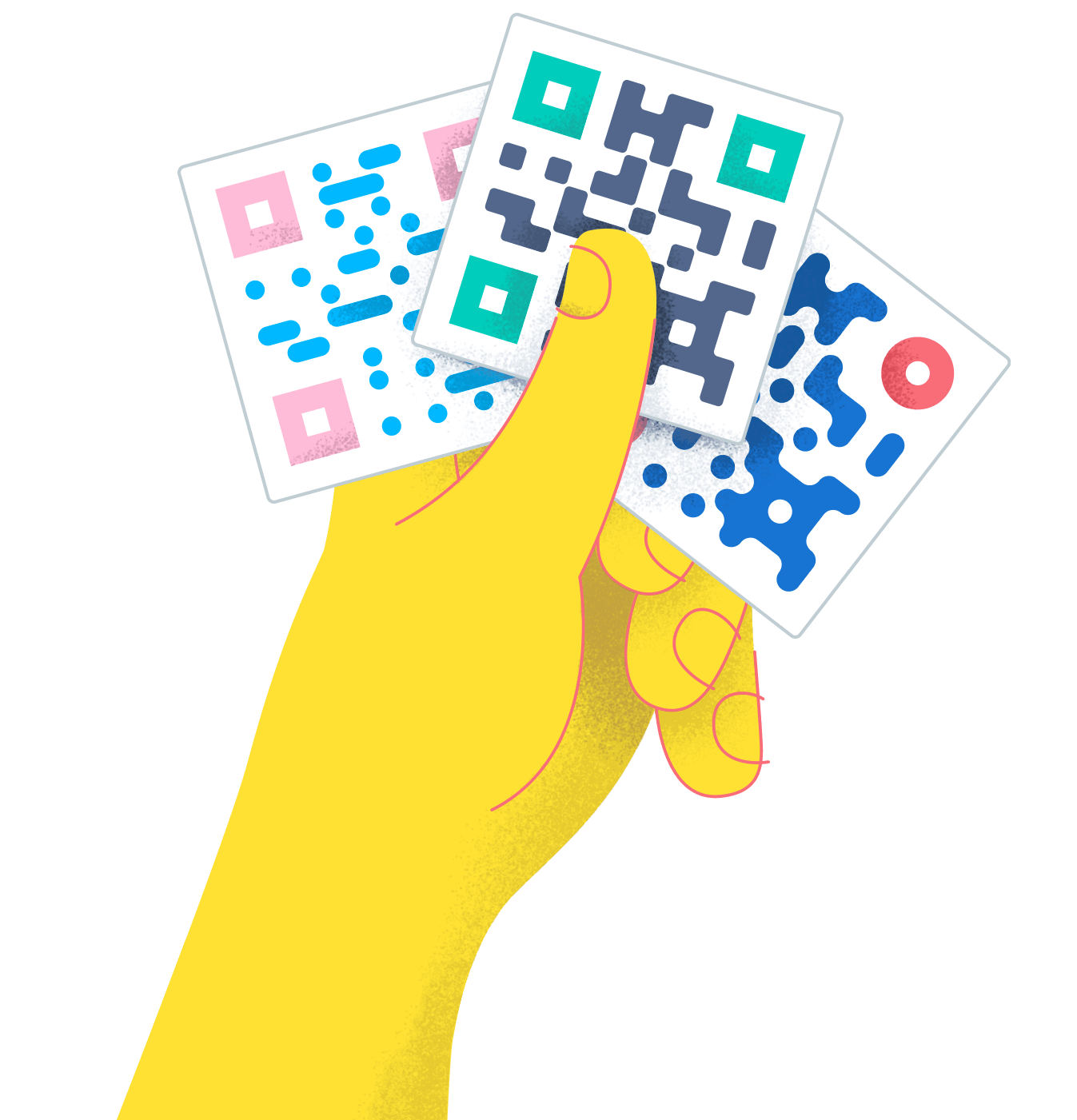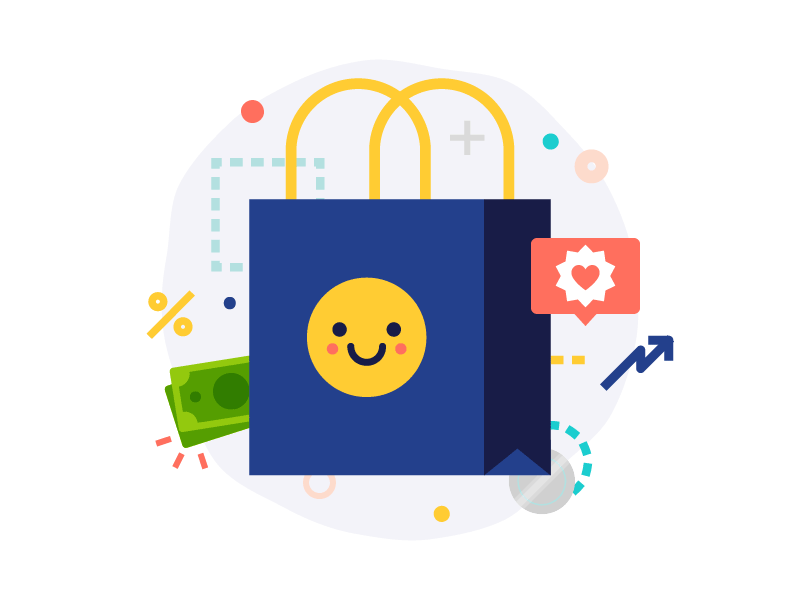 Drive traffic and increase sales
Your inLink.bio page takes visitors past your profile to anywhere else on the web. Whether that's a blog post, recipe, article, or product page with your latest offer — you decide where your followers go next. Measure, optimize, repeat
Built-in analytics
Day by day analytics, referrers, countries, operating systems, languages and many more. And Yes… you can track all clicks with pixels to get high-quality data for retargeting and low-cost ads too.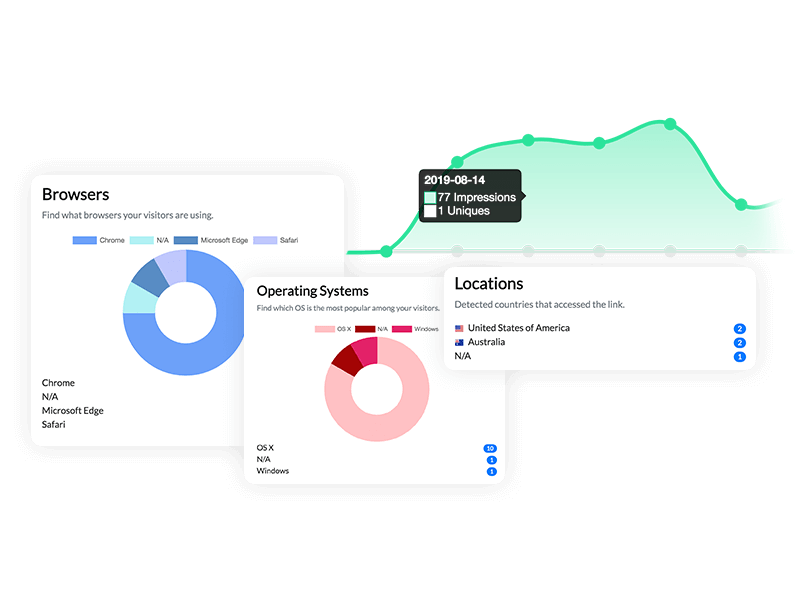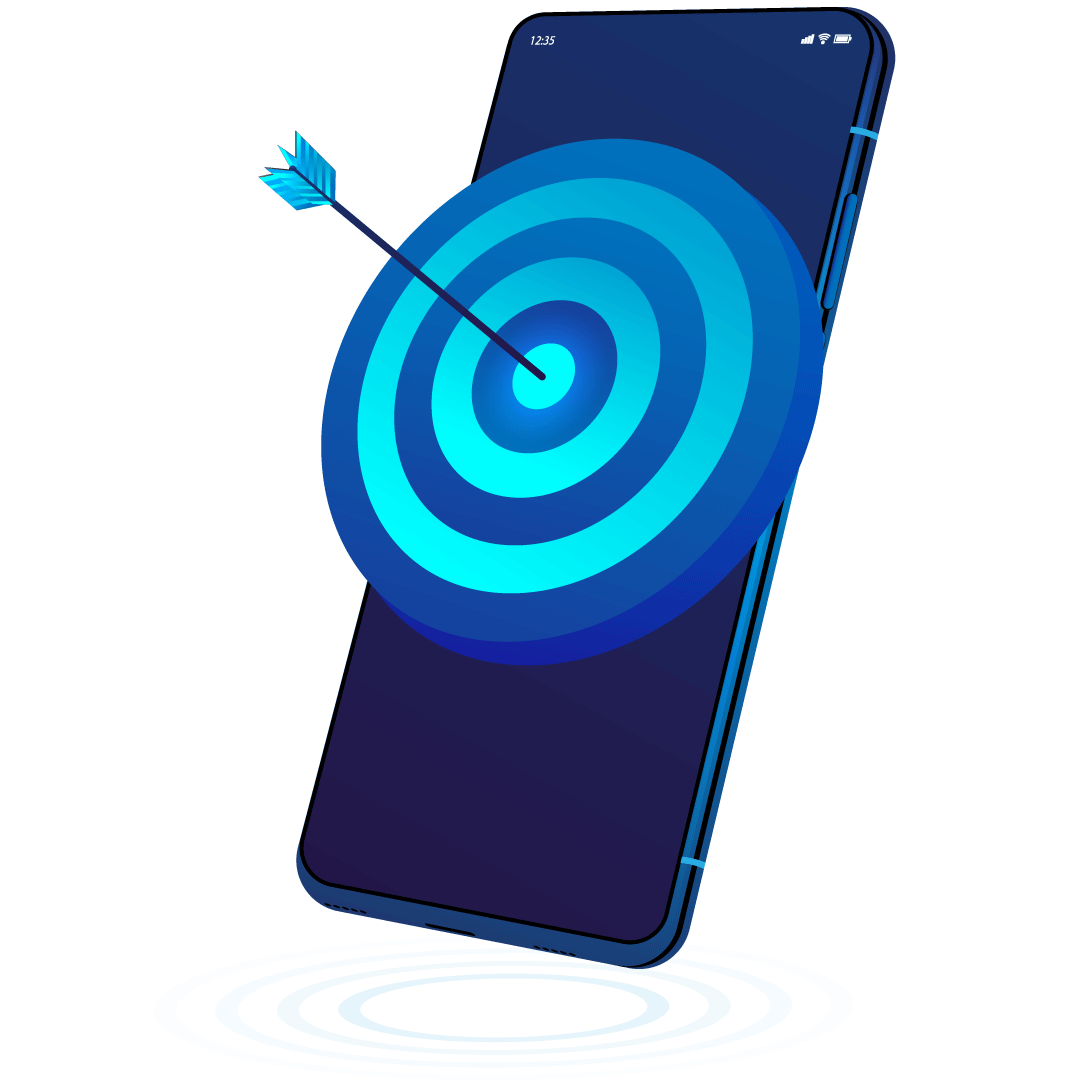 Custom domain
Do you need a tool that will allow you to create biolink pages, shorten links, but also preserve and represent your brand? inLink.bio gives you this opportunity. If you already own any domain and don't want to use inlink.bio domain name then your own domain can be use while using our services. you can add multiple custom domains and replace 'inlink.bio' with 'yourowndomain.com'.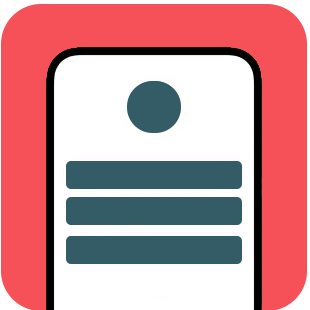 Customization
Make your inLink bio page unique through custom colors, fonts and images.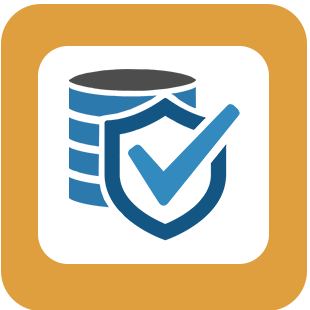 Protection
Add password on your link to make it secure and allow acess to those who have password.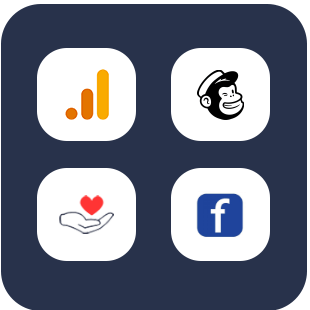 Third-Party Integrations
Collect email subscribers, connect with third-party analytics and remarket to your audience.
Our top users
Click on their profile to visit their profiles
Tracked pageviews
356261

+
Choose your plan
Choose and get your plan based on your needs.
Frequently Asked Questions
Is this software really for free?

Yes! You have the option to stay on the free plan forever, which offers the basic needs for your biolink page. If you need more features, then you can always upgrade or downgrade your plan to the right one for your needs.

Make Money Online / Affiliate program?

Yes! You can get 50% commission on each paying user that you bring on the platform. Go to your account and click on the "Referrals" button from the drop-down menu and start earning from now. Notice: Free Plan can get only 25% commission.

What is your refund policy?

We offer a full 7 days free trial! If for any suitable reason you feel inLink.bio is not right for you, you can simply write to us at infor@inlink.bio and we will cancle your subscription, no questions asked, just a thanks for giving it a shot!

Can I have email signup forms?

Absolutely! You can easily integrate with your MailChimp account. More integrations will be available soon.

What payment methods do you accept?

We are currently using various ways which make it easy for you to make payment. You can use paddle and more. More importantly, you can pay through all local banks (Pakistan) such as HBL , BAHL, Meezan, NBP, UBL, and Alfalah Bank. You can pay using your credit card as well!

How long will it take to get access?

After the successful payment you'll be able to use inLink.bio instantly. No waiting period!

Can I add custom HTML?

Yes! Choose the right plan and you can add your own custom HTML blocks right inside your biolink pages!

How can I upgrade/downgrade my account?

Go to https://inlink.bio/account-plan and click on the "Renew/Change Plan" button. Is that simple!

Where can I see the available plans?

Create your FREE account and you'll be able to see all the plans that are available. For a better view of the plans please log-in from desktop (not mobile)

Can I create QR codes for my links?

Yes! We have that feature too. You can easily create and customize a QR code for any of your inlink.bio links or biolink pages. QR code can be generate for many other services like for vcard, phone number, locations etc.

Can I delete my account?

Sure! We're sorry to see you leave but yes, you can delete your account and data easily.